Gallery
NHS TEST & TRACE - CHECK IN NOW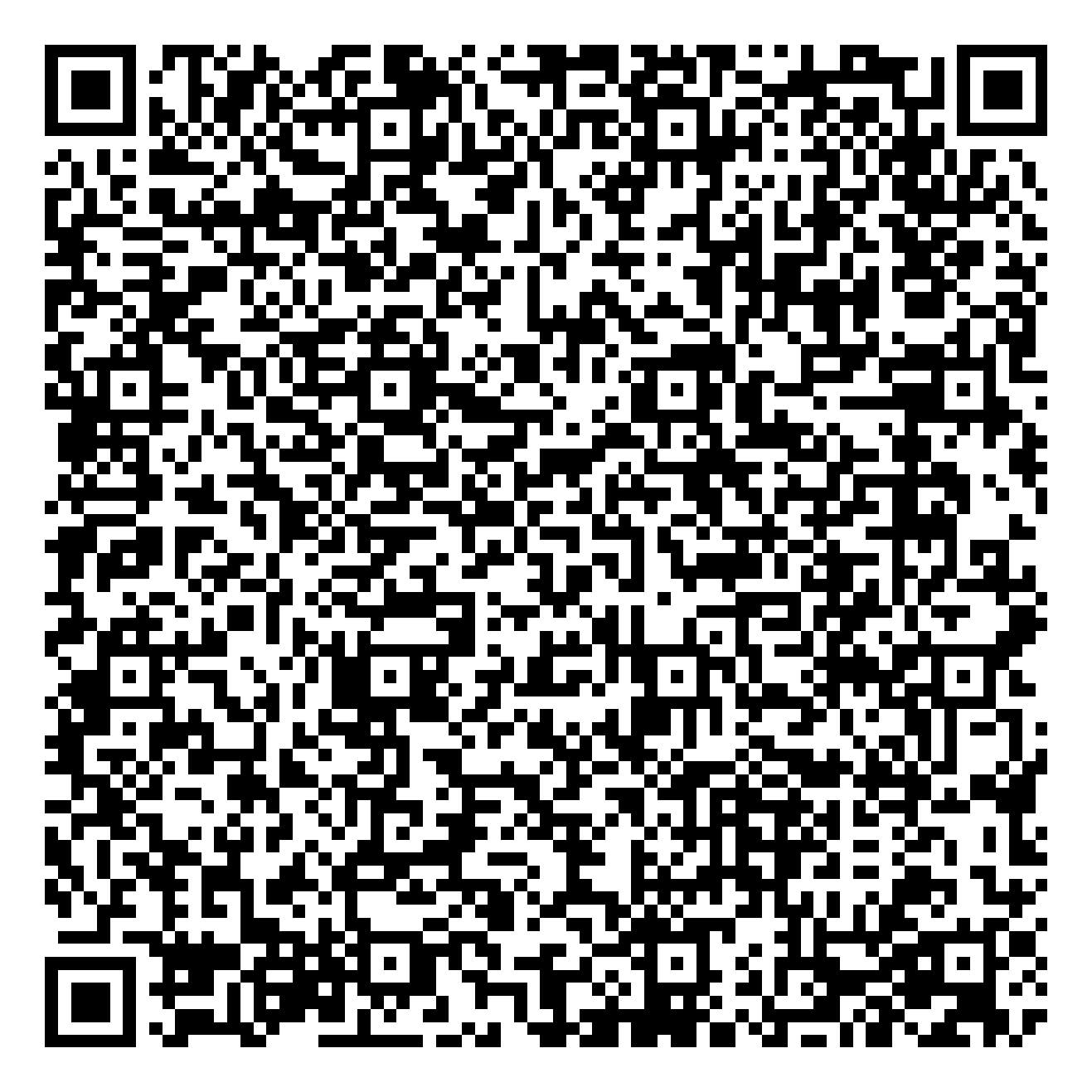 COVID-19 Information
Food and drink orders can be placed via our website or with a member of staff.
Free wi-fi available – select 'White Lion Guest' – Password: 'Whitelion'
Whilst we are very pleased to welcome you back, we request you do not visit/stay with us if you are feeling unwell.
We are operating a reduced menu at present due to COVID-19 and in May we will be returning to our normal main menu.
Please use the provided hand sanitiser on arrival and before being seated.
Please do not move furniture around as it has been positioned to maintain social distancing.
Please keep children seated and ensure they are accompanied when using our toilet facilities.
Gallery